CWRS Occupational Therapists conduct occupational therapy assessments (activities of daily living assessments) in the home for clients in Maroochydore, Sunshine Coast, Brisbane, Gold Coast and north to Gympie, Maryborough, Bundaberg, Gladstone and Cairns.  This assessment is suitable for  individuals who are funded by an insurer (WorkCover, Workers Compensation, self-insurers and CTP).
Occupational Therapy is a client centred health profession concerned with promoting the health and well being of individuals. The primary goal of an Occupational Therapist is to enable people to participate in every day activities and occupations that they want to, need to , or are expected to do. Outcomes are achieved by modifying the task or occupation, or the environment to better support an individuals strengths and minimise the impact of their weaknesses.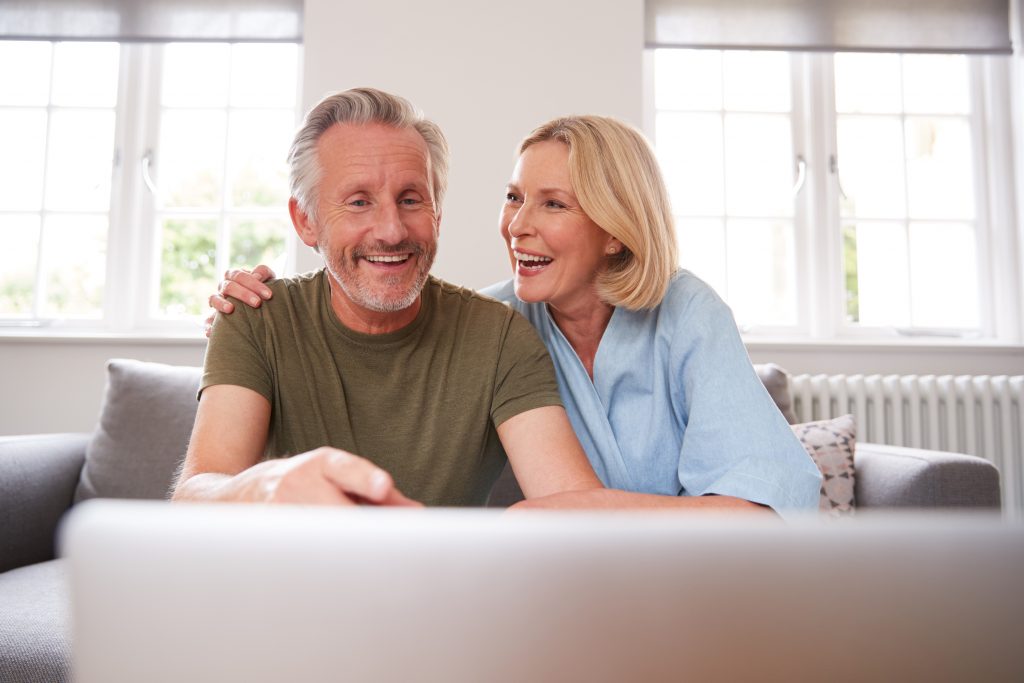 Activities of Daily Living
An Activities of Daily Living Assessment (ADL assessment) is completed by an Occupational Therapist within the home environment.  This assessment is recommended for individuals experiencing limitations or difficulties with performing personal care activities, domestic tasks and other every day activities as a result of injury, illness or fatigue.
The Occupational Therapist may recommend equipment to improve independence and conserve energy, or simply provide education in correct body mechanics for the performance of home tasks in order to minimise continued aggravation to the injured area.
An Occupational Therapy in-home assessment is an integral component of assisting people with injury or disability to remain in their homes and maximise their independence.
Occupational Therapy in-home assessments are available at our Brisbane, Sunshine Coast, Gold Coast, Gladstone and Cairns locations for individuals funded by third party insurers.